Affordable Bikes on Rent In Jaipur
Our top priority is your safety. From sanitizing all bikes before each use to extensive on-ground safety measures, Ncarz ensures reliable, safe, and Affordable Bikes on Rent In Jaipur for you. Additionally, we offer helmets on demand.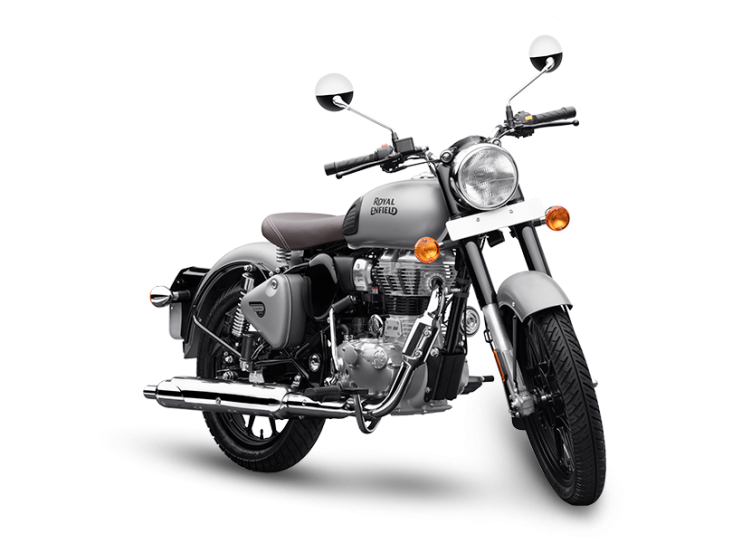 Bikes are our passion. Travel is one of our favorite things. Our goal is for you to love them as well! An ecosystem of bikes has grown from a bike rental platform a year ago. Whether you're looking for Rental Bikes In Jaipur
We've got it all: gear, road trips, or fleet management.
A perfect go-to for all bike fanatics' needs is what our team aims to provide. We have a variety of rentals Bike, and you can pick up some exclusive merch as well! Whether you're a new student in a new city or someone who just started work – we have a few affordable options for you. For everything that depends on two wheels, whether you're a startup or a giant food delivery company, a logistics service or a top restaurant, 'Ncarz Bikes Hai Na'!
Wander Ncarz is another frequent travel series we host where we take you on an epic bike journey at highly affordable rates. Find out about upcoming getaways on our Facebook page!
The mission of our company is to simplify and make affordable spontaneous travel possible.
When you feel like you need a break, we want you to ditch the tour guides and unfulfilled promises. Ncarz Bikes brings you the best handpicked and carefully curated tours, activities, and attractions in your city so that you can rediscover the joy of travel. The best holidays are spontaneous, so we give you the freedom to be spontaneous!
Bike on Rent charges in Jaipur
Our bikes on rent in Jaipur, bike fleet comes in a wide range of models ranging from high mileage economical bike for your long trips to premium bikes for city travels to high feature bike for your rough and tough off-roading. With our home and onsite delivery options, we will deliver your choice of rental bikes directly to your doorstep, office, or transport terminal. Our Bike on Rent charges in Jaipur are very nominal for our fleet which is as following.
Bikes on rent in Jaipur at affordable Cost
You're wrong if you thought we only rented bikes hourly! Rental Bikes on rent in Jaipur at an affordable Cost is now available for as long as you like! Would you like to watch the sunrise over the desert before heading out of the city? Our ears are open to your concerns. In addition to improving your daily commute in Jaipur, we are here to help you rediscover your passion for traveling. A bike and you are all you need. We offer the most affordable Rentals bikes in Jaipur on our website or through our Android and iOS apps. Enjoy an amazing weekend by riding bikes to these 3 getaways while you are in Jaipur and relive the Rajput Valor by visiting these 3 Forts.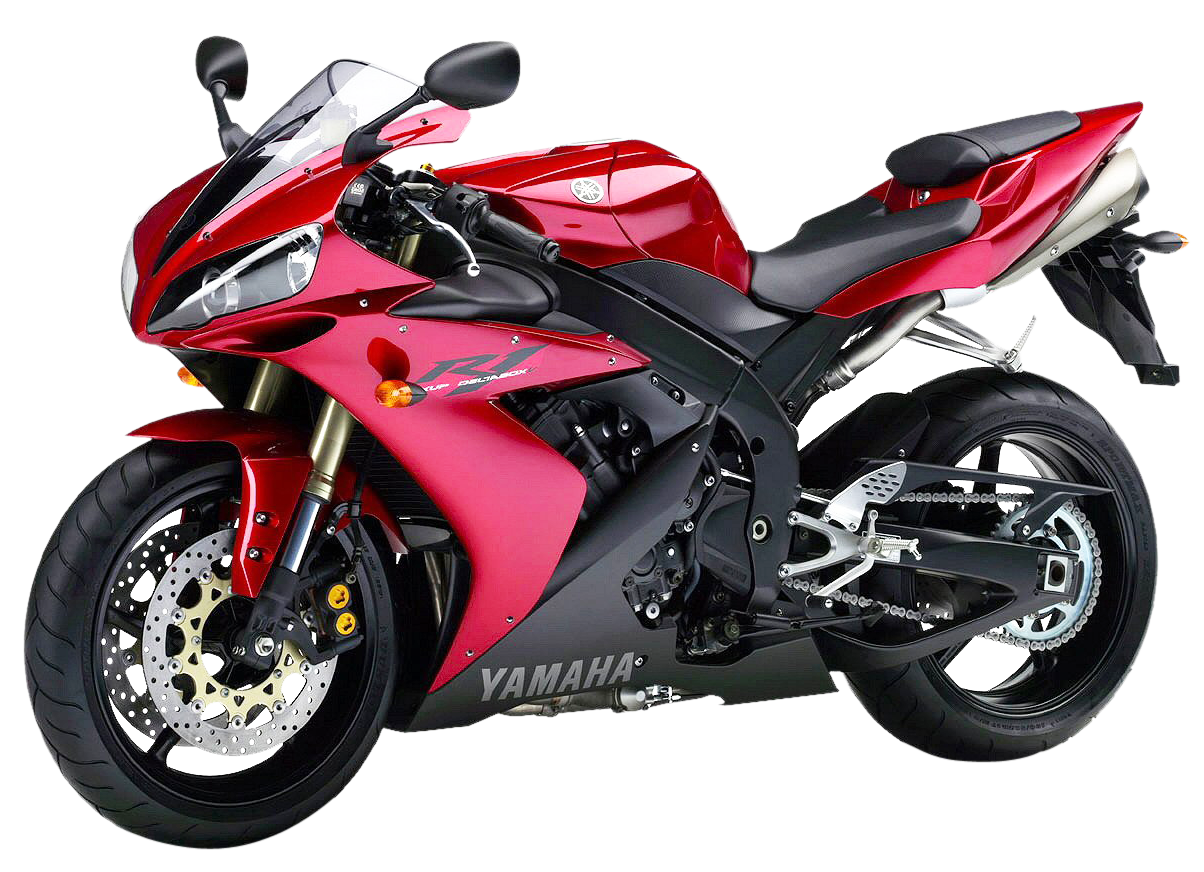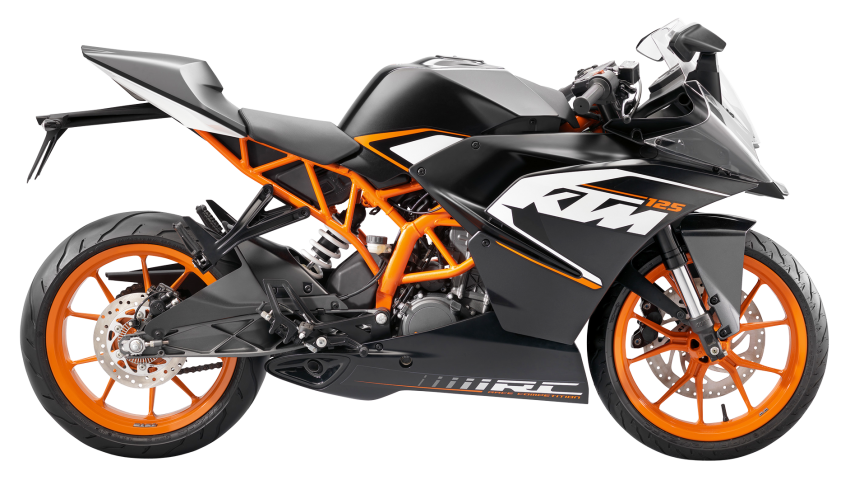 Although we provide almost all bikes on Rentals to all significant towns and cities from Jaipur, the following is the List of Bikes on Rent.
ACTIVE 4G 100CC
ACTIVE 5G 125CC
SPLENDOR 100 CC
PASSION PRO 100,110CC
HONDA SHINE,125CC
SUPER SPLENDOR,125CC
Bajaj V15150 CC
APACHE 160CC
APACHE 180CC
KTM DUKE 125,200CC
KTM RC 125,200CC
PULSAR NS 200CC
ROYAL ENFIELD 350 CC
Thunderbird 500 CC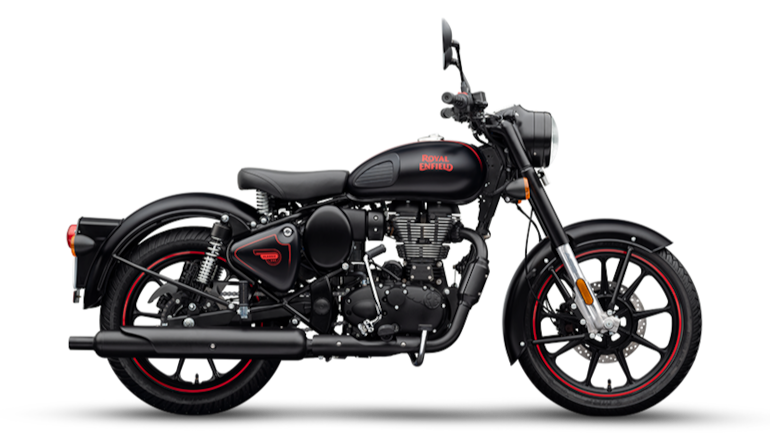 We're here to help! Call Us Today!
FAQ's about Rental Bike Booking in Jaipur
Cheap self drive car rental in Jaipur
Ncarz self drive car for rent in Jaipur is a self-drive brand, Jaipur's largest self drive car on rent in Jaipur, currently managing more than 50 cars in our fleet in Jaipur. With Ncarz, we endeavor to provide our users with the Best in class service and technology at the best prices. Ncarz is currently present in Jaipur.
NCarz&bike self drive in Jaipur
G3, 100, Vishveswariya Nagar,
Gopalpura Bypass Rd, Triveni Nagar, Jaipur, 302018