About Us
Currently, Ncarz manages over 50 self-drive cars in fleet in Jaipur, which is the largest fleet of self-drive cars in Jaipur. With Ncarz, you will get the best in class service and technology at the most competitive prices. Our commitment to excellence ensures a flawless experience, demonstrating our appreciation for you.
The Ncarz self drive car in jaipur is the largest self-drive car rental company in Jaipur, managing more than 50 self drive car in jaipur in our fleet. By providing best-in-class self driving car jaipur service and technology at the lowest prices, Ncarz strives to provide the best self driving cars in jaipur services to its users. Currently, Ncarz is present in Jaipur.
With years of experience, Ncarz is the most effective B2B self-drive car rental company in Jaipur. Users such as yourself began requesting our world-class maintained cars in 2016 because they wanted our vehicles but also wanted privacy for their loved ones. Ncarz Self Drive cars were developed in response to this need of our users because we felt strongly that this situation needed to be addressed. So, you don't have to look elsewhere for self-drive hatchbacks, sedans, SUVs, MUVs, and luxury cars.
 With Ncarz Jaipur self-driven car rental ', you get unique cars and your desired privacy and freedom, so you can start enjoying your journey as soon as you wish without having to wait until you reach your destination. In addition, we also provide an unlimited kilometers package on the Ncarz best car rental in jaipur website. We want you to know that your choice of our self driven cars in Jaipur is among the best in the World, and unlimited kilometers is our way of saying that. Our hope is that by concentrating on counting memories instead of kilometers, you will enjoy your journey to its fullest with our cheap self drive car rental in Jaipur.
Ncarz self-drive cars in Jaipur offer: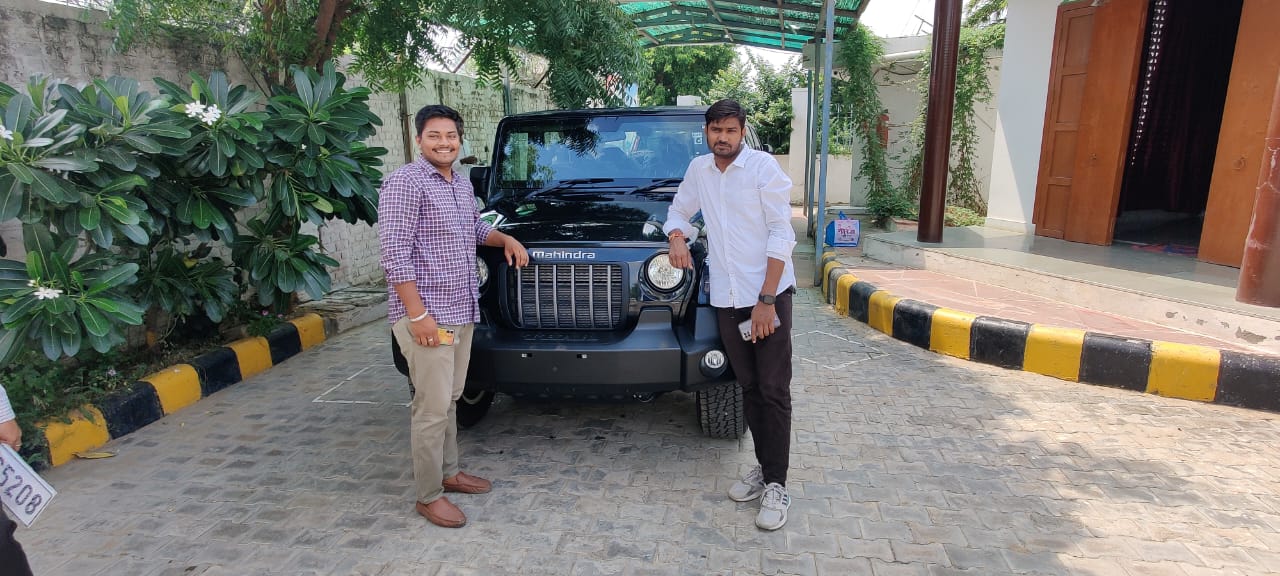 Why Choose Us for self-driven cars in Jaipur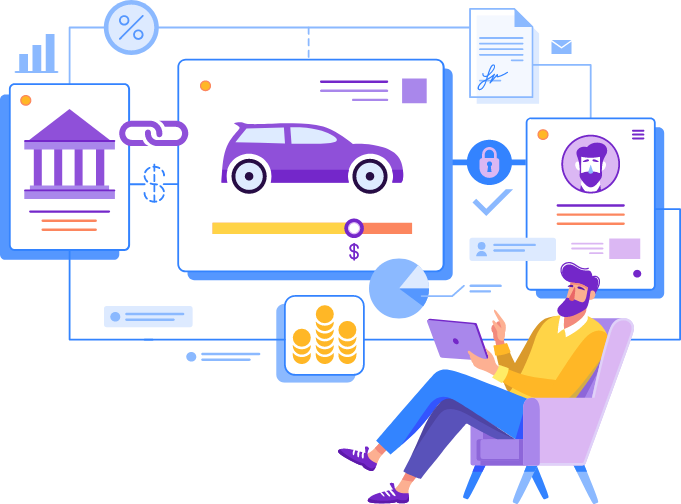 The Ncarz self drive car rental in jaipur company provides customers with easier, more affordable, and more comfortable self drive car for rent in jaipur without requiring any commitment. With lower monthly payments and free service and maintenance, renting is much more cost-effective than buying a car. Upon expiration of the rent, you can return it or extend it as you wish. As an inexpensive and convenient alternative to buying a car, we offer self-drive car rental Jaipur price on rent. There are so many benefits to renting a car in India that it's easy to understand why so many people are doing it. Get on the trend and subscribe to a car today!
We will deliver your car to the location of your choice, whether it's the airport where you are landing or a pickup point in the city.
It is very kind of you to provide unlimited kilometers. As a group, we enjoyed our road trip so much because we knew we would never have to spend more than the money we pooled together.
I appreciate your quality service very much. Prent accept our sincere thanks for the extra effort your team made in providing doorstep service. Thank you so much for this kind gesture. We really appreciate it.
The service was excellent. We were prentd with the cleanliness of the cars and the politeness of the car delivery guy. It was a nice surprise to find a gift inside your car. Thank you.
Despite being the cheapest, these cars are the most wonderful. Using Ncarz, I was able to get nice quality at low prices. Amazing cars and a great time. Thanks
Thank you very much for your quality service. We take this privilege to thank you for the efforts team made going extra mile for doorstep service. We welcome and really appreciate this gesture.
I loved the service. The cars were clean and the delivery guy was polite. Thank you for the surprise gift in your car.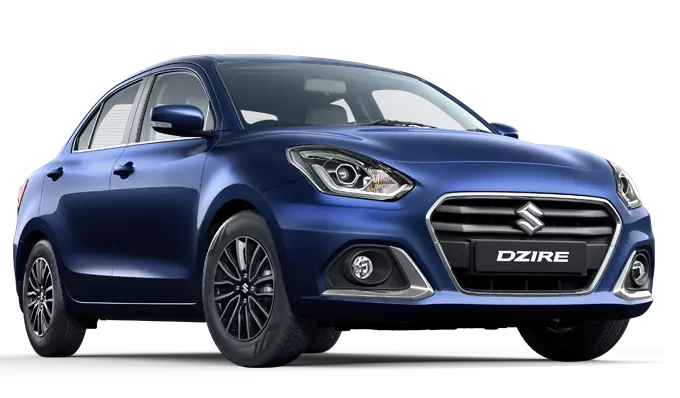 We're here to help! Call Us Today!
Cheap self drive car rental in Jaipur
Ncarz self drive car for rent in Jaipur is a self-drive brand, Jaipur's largest self drive car on rent in Jaipur, currently managing more than 50 cars in our fleet in Jaipur. With Ncarz, we endeavor to provide our users with the Best in class service and technology at the best prices. Ncarz is currently present in Jaipur.
NCarz&bike self drive in Jaipur
G3, 100, Vishveswariya Nagar,
Gopalpura Bypass Rd, Triveni Nagar, Jaipur, 302018