Self Drive Car Rental in Jaipur Airport
Are you bored with using the same car again and again? Want to explore your driving experience by using some other car? Don't worry; With Ncarz, you can have an amazing driving experience. So are you ready to book a airport self drive car rental in Jaipur? If yes, then visit Ncarz. Without a second thought, you would have a great experience.
Introduction to Jaipur Airport Car Rental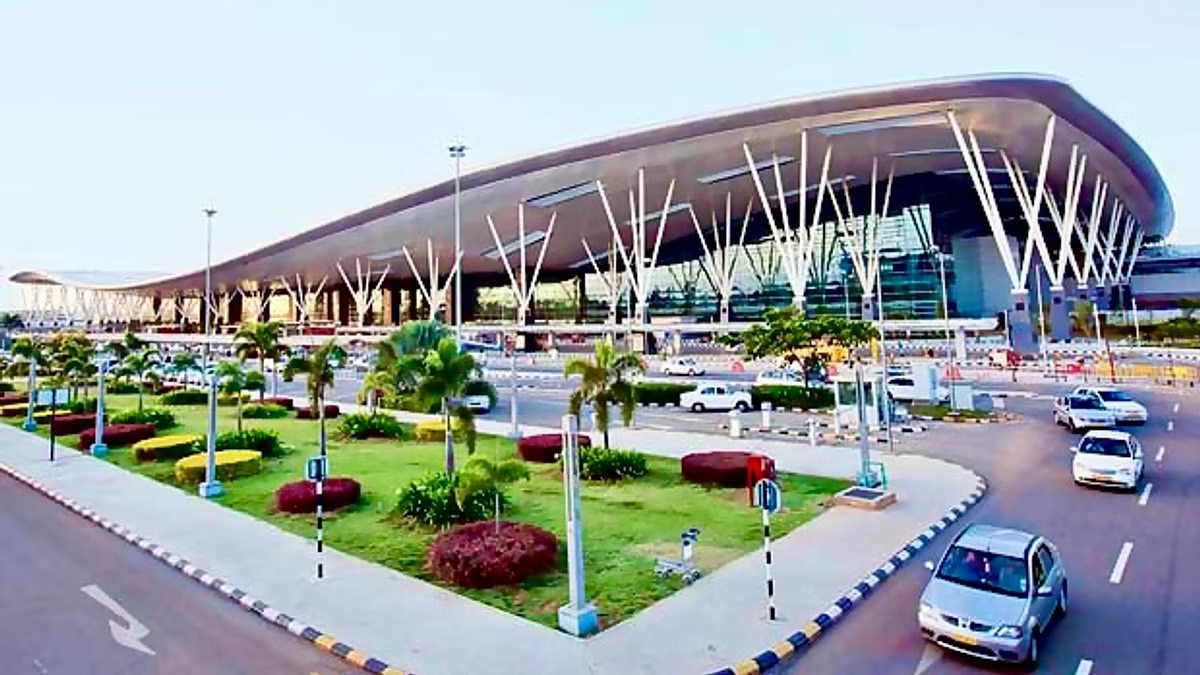 Renting a car is rarely a pleasant experience. For many of us, this includes taking the time to search for the best price, deciding which extras to include, and weighing the cost and use of extra rental car insurance.
Our basic offering consists of friendly service, new vehicles, and reasonable prices.No matter if you require a car for work or enjoyment, a van, or a rental automobile, Ncarz has the right vehicle for you at Jaipur Airport to Meet & Greet.
The Ncarz Self-Drive car on rent in Jaipur Airport, Meet and Greet, is eager to assist you. Always have a valid driver's license, credit card, and supplementary identification with you (such as a passport if you are hiring abroad).
Our Wide Range Fleet of Cars Available for Rent
Benefits of Renting a Car at Jaipur Airport
Due to the high calibre of our services, we are the top automobile rental company. We provide our customers with the best possible services with the aid of knowledgeable professionals and cutting-edge equipment. There are numerous benefits to using our  Airport Car Rental Jaipur, including affordable rates, trained professionals, a wide selection of vehicles, and others. We keep an eye on the vehicle utilizing GPS technology. Our drivers are certified and fluent in a number of languages. We give premium quality service and are aware of the needs of the consumer.
The fact that our business uses experienced drivers is one of its primary advantages. We have skilled and knowledgeable drivers. Our drivers can promptly get to the destination because they are familiar with Jaipur's local routes.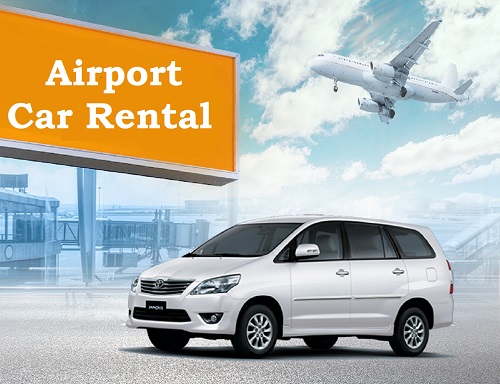 In Jaipur, you can reap the benefit of Cheap Self Drive Car Rental at Jaipur Airport, we provide our customers with exclusive discounts and offers that enable them to save money on Self-drive cars for rent near the airport. The car model and the number of days determine the rental cost.
Travelling safely is a benefit of using our self-drive car rental service. The safest approach to get there is by renting a car. We provide our customers with a secure service..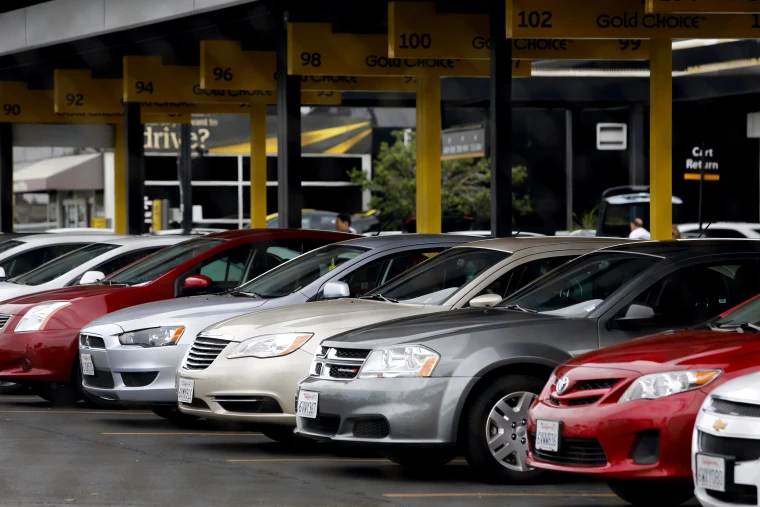 Choose Car Rental for Your Travel Needs from Jaipur Airport
Ncarz
car rentals in Jaipur Sanganer Jaipur Airport,
located 10 km away from Jaipur city. Most visitors choose to use radio cabs or prepaid taxi services; travellers who wish to experience Ncarz also have the option of travelling in Jaipur via rented car.
Car Rentals in Jaipur Sanganeer Airport
At Jaipur, the weather is simultaneously hot and cool. The desert region of India experiences hot days and chilly nights. There are numerous attractions to see in Jaipur, a city of forts and 
majestic medieval architecture. For those who enjoy history, a trip to the Jaigarh Fort—the only fort that was never taken by force of arms—and the Nahargarh Fort is a requirement. The immaculate Jal Mahal, a mansion in the centre of Mansagar Lake, seems like it belongs in a Bollywood film. The Jantar Mantar Jaipur is a place where you can see examples of ancient Indian knowledge. An excellent spot to take young children is the Jaipur Zoo. To start your unforgettable vacation, hire a car and taxi at Jaipur from Sanganer airport; visit Ncarz to book a rental car.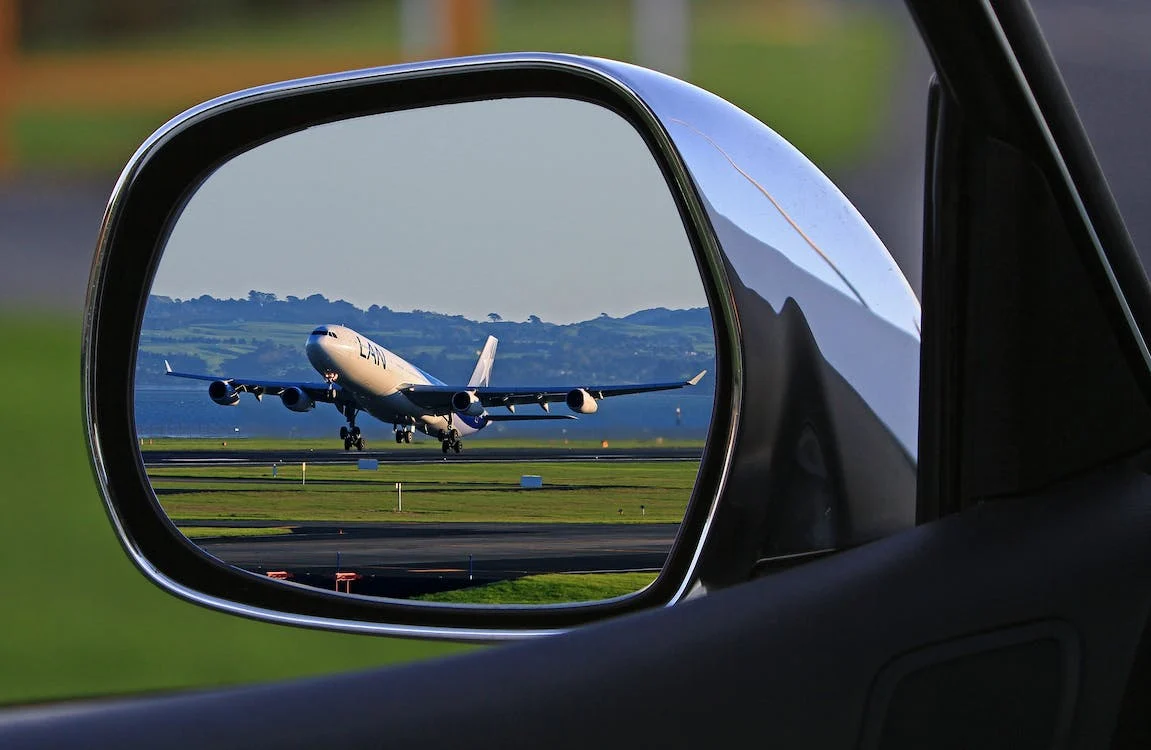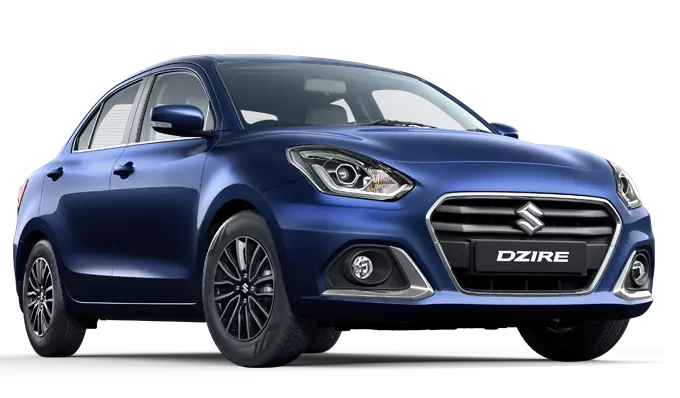 We're Here to Help! Call Us Today!
Cheap Self Drive Car Rental in Jaipur Airport
We are one of the leading car rental company in Jaipur, which is a popular destination for tourists interested in shopping, sightseeing, and religious travel. This is the cause of Jaipur's significant increase in tourism. We are a reputable business with a sizable customer. We offer you the highest calibre automobiles that have been thoroughly cleaned.
NCarz&bike self drive in Jaipur
G3, 100, Vishveswariya Nagar,
Gopalpura Bypass Rd, Triveni Nagar, Jaipur, 302018