Rajasthan's capital city, Jaipur, is renowned for its rich history, stunning buildings, and vibrant culture. Self-drive car rental services can be a practical and flexible mode of transportation if you intend to tour Jaipur. Here are some of the best places to visit in Jaipur with self-drive car services:
Amer Fort – Best Place to Visit in Jaipur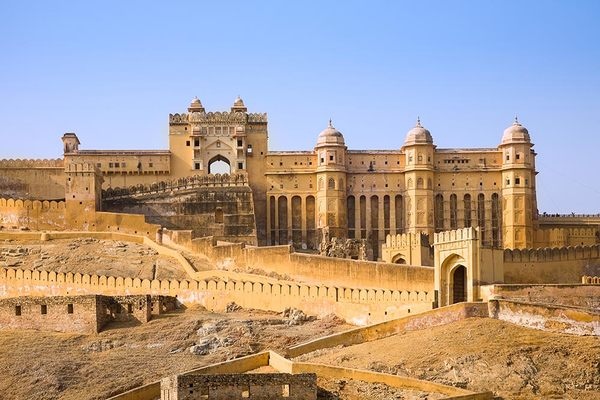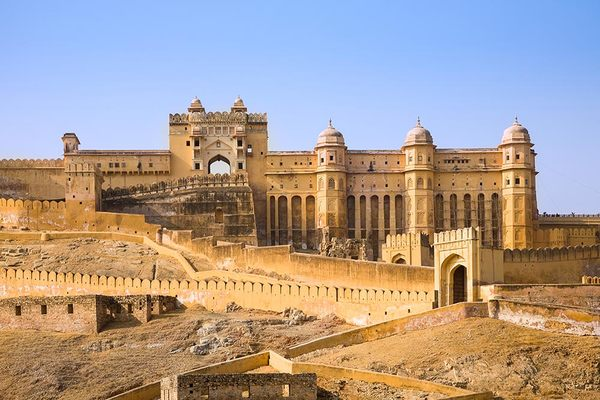 This place also referred to as Amber Fort, is a magnificent fort situated on a mountaintop approximately 11 kilometers from Jaipur. The Sheesh Mahal (Hall of Mirrors) and the Diwan-i-Khas are two of the fort's spectacular architectural features. (Hall of Private Audience). You can get to the fort with ease and take your time exploring it.
Hawa Mahal – Jaipur Famous Place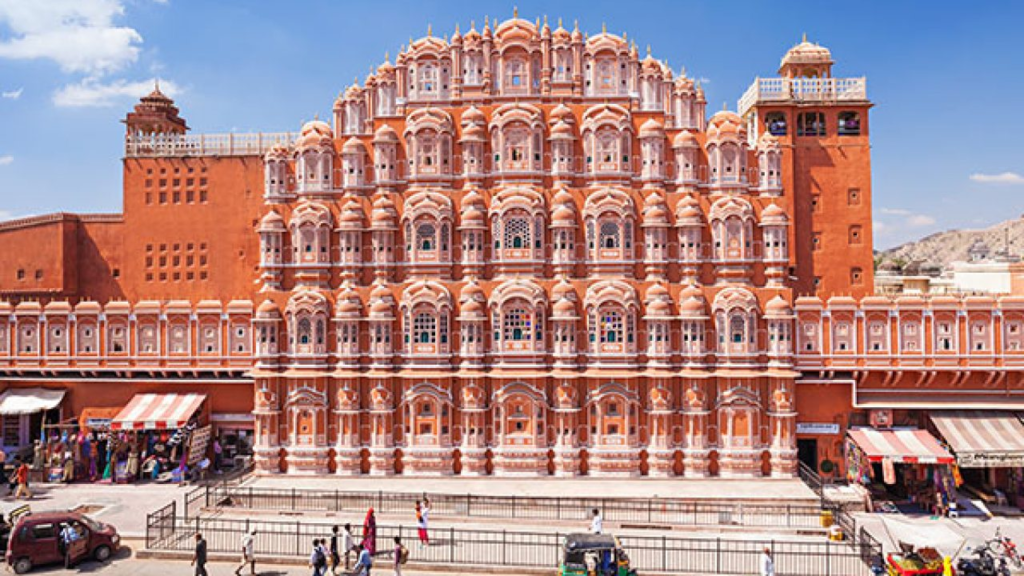 The Palace of Winds also referred to as Hawa Mahal, is one of Jaipur's most well-known monuments. The royal household's female members were able to watch the outside world covertly thanks to the palace's unusual honeycomb-like structure and many windows. If you have a self-drive car, you can stop close by and explore the palace on foot.
City Palace – Know for Rajasthani architectural styles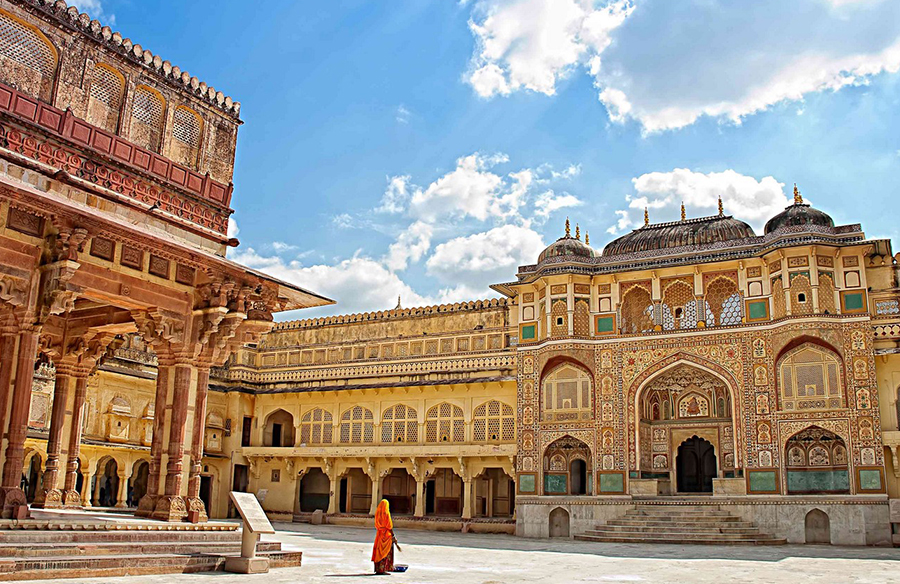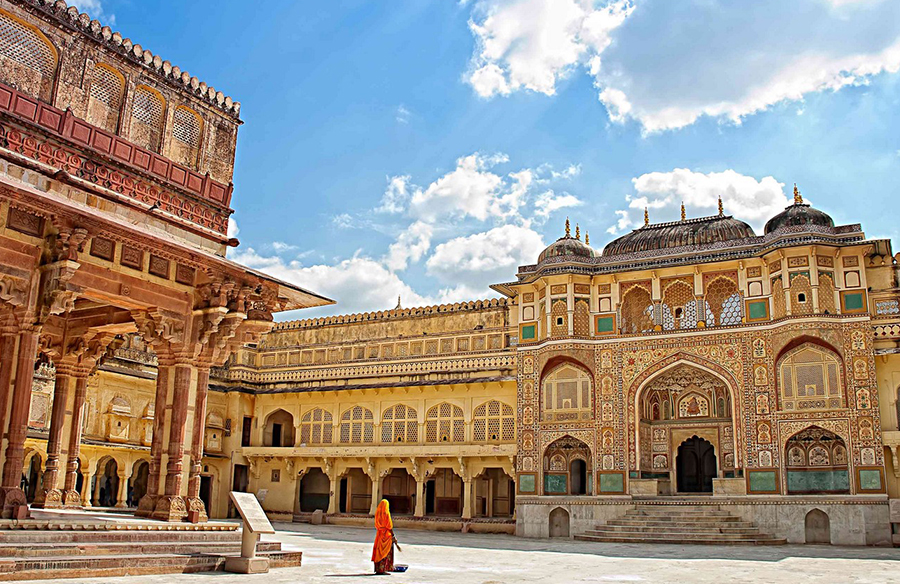 In the center of Jaipur is the magnificent palace compound known as City Palace. The palace, which combines Mughal and Rajasthani architectural styles, contains a museum that highlights the vibrant history and culture of Jaipur.
Also read: Exploring Jaipur with Self Driving Car: A Convenient and Safe Way to Travel
Jantar Mantar – Know for Astronomical Telescope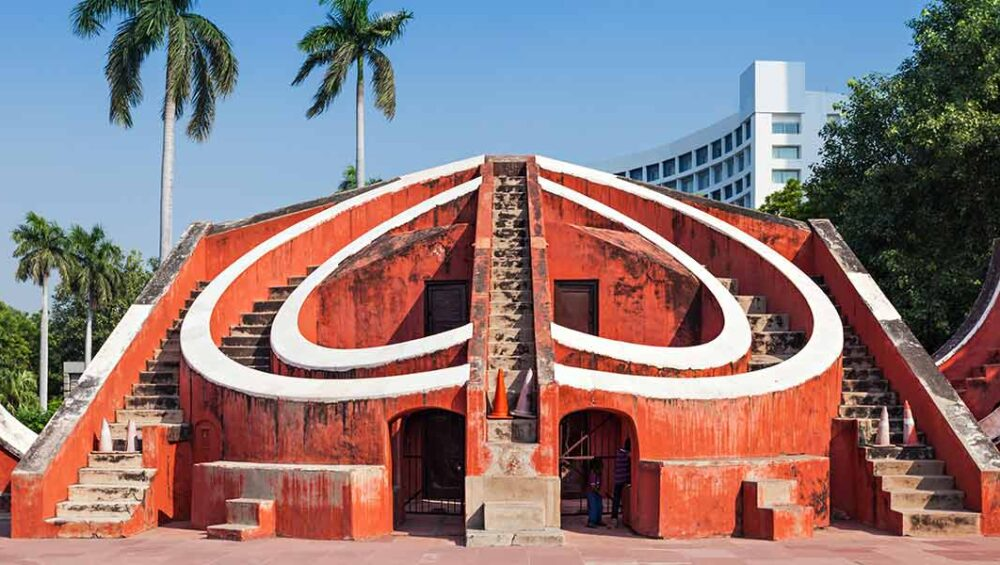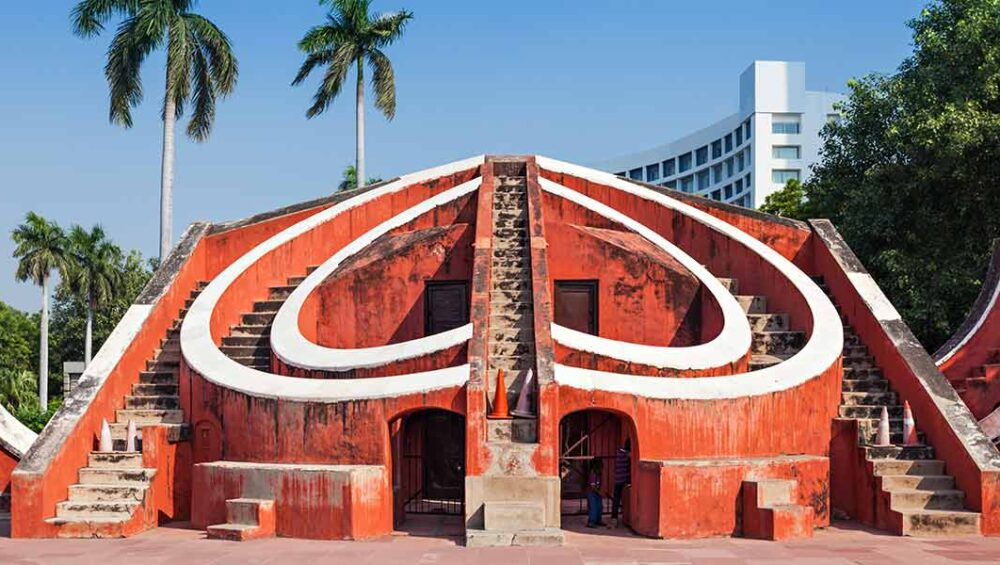 Maharaja Jai Singh II constructed the astronomical telescope known as Jantar Mantar in Jaipur in the 18th century. The telescope is equipped with a number of substantial timekeepers, eclipse forecasters, and celestial body trackers.
Jal Mahal – Best Water Place in Jaipur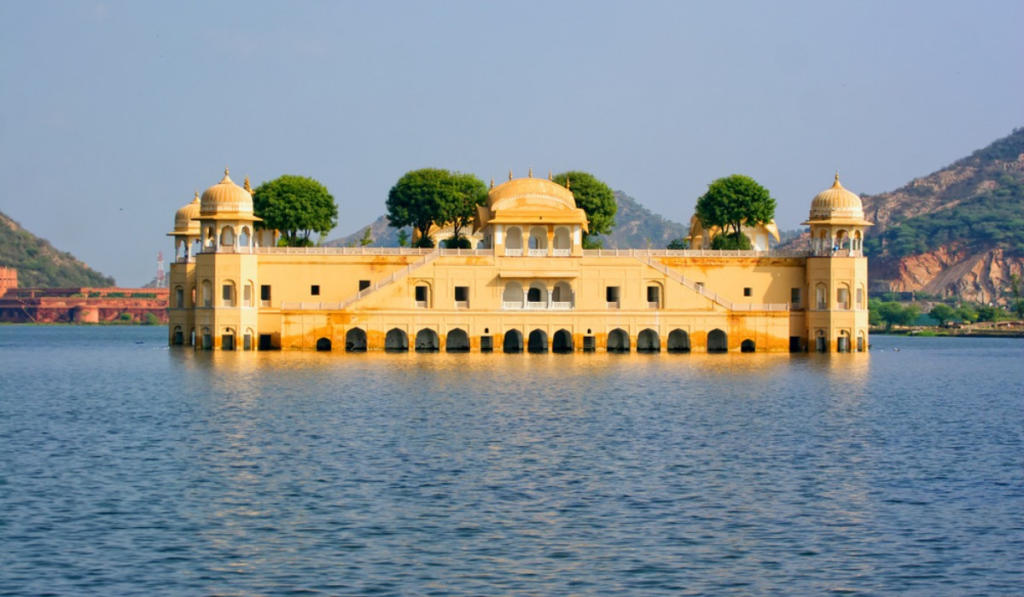 The magnificent Jal Mahal also referred to as the Water Palace, is situated in the center of Man Sagar Lake. The palace is a well-liked location for photographs and has a distinctive fusion of Mughal and Rajasthani design.
Nahargarh Fort – Best Visiting Place in Jaipur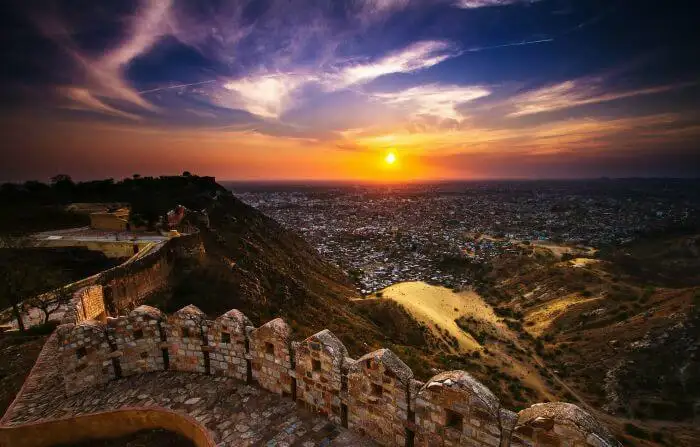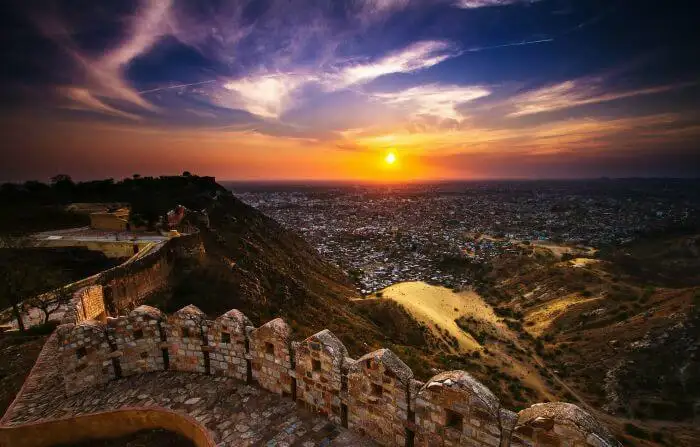 Situated on the Aravalli Hills with a view of Jaipur, Nahargarh Fort is a beautiful fort. The fort is well-known for its breathtaking views of the city and is home to a number of sights, including a restaurant and a wax museum.
Albert Hall Museum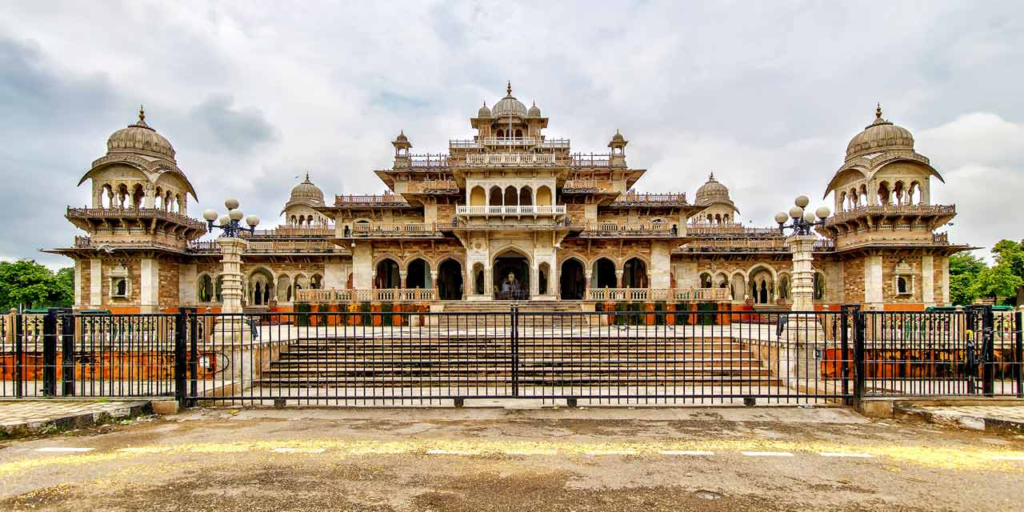 In the center of Jaipur, there is a stunning museum called the Albert Hall Museum. The museum showcases a variety of artifacts, including paintings, sculptures, and textiles, that are connected to Rajasthan's rich past and culture.
Also, read: 10 Must-Visit Places in Jaipur for First-Time Travelers
Birla Mandir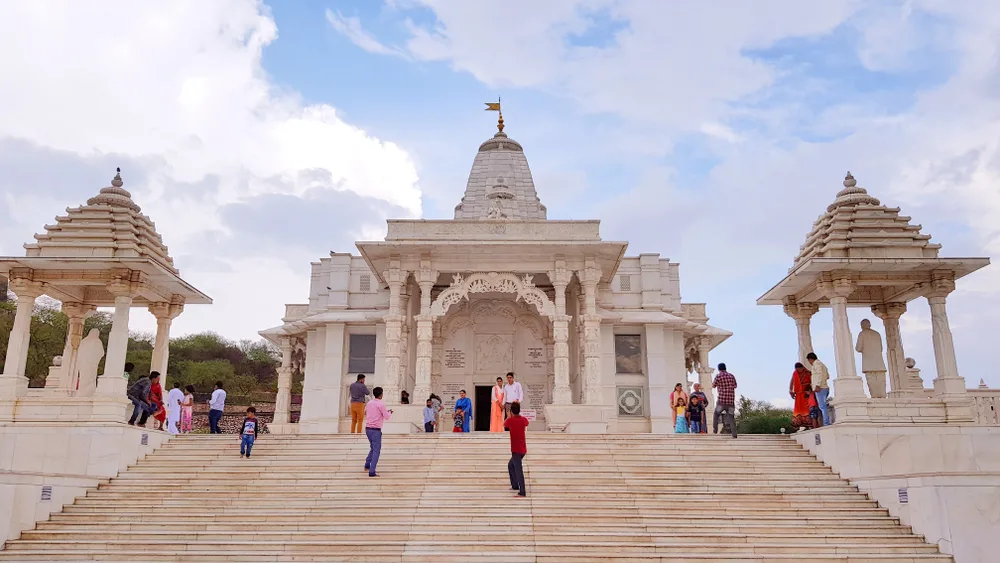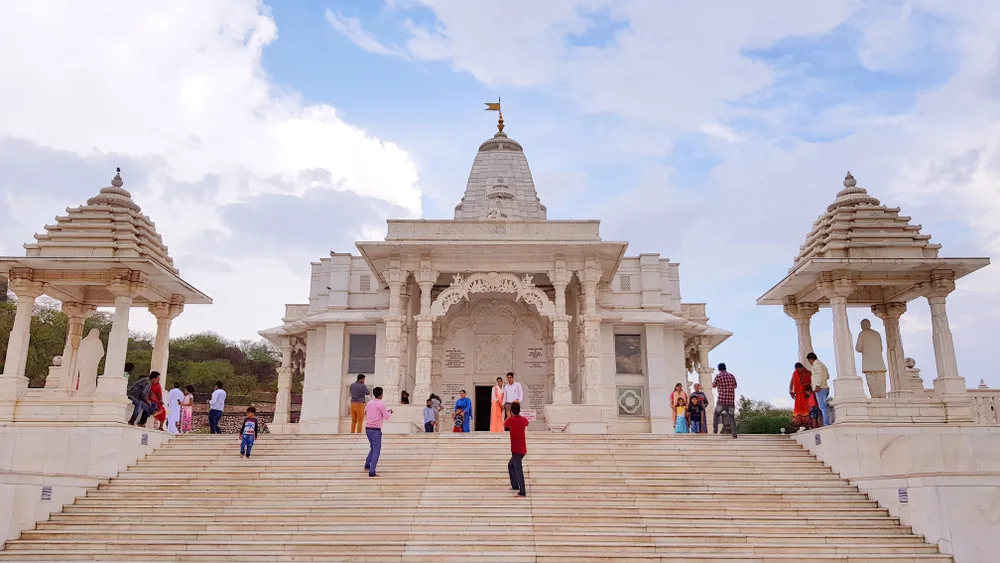 This temple is another name for the magnificent shrine known as Birla Mandir, which is situated in Jaipur. The temple, which is devoted to Lord Vishnu and Goddess Laxmi, combines traditional Rajasthani buildings with contemporary design.
Jaigarh Fort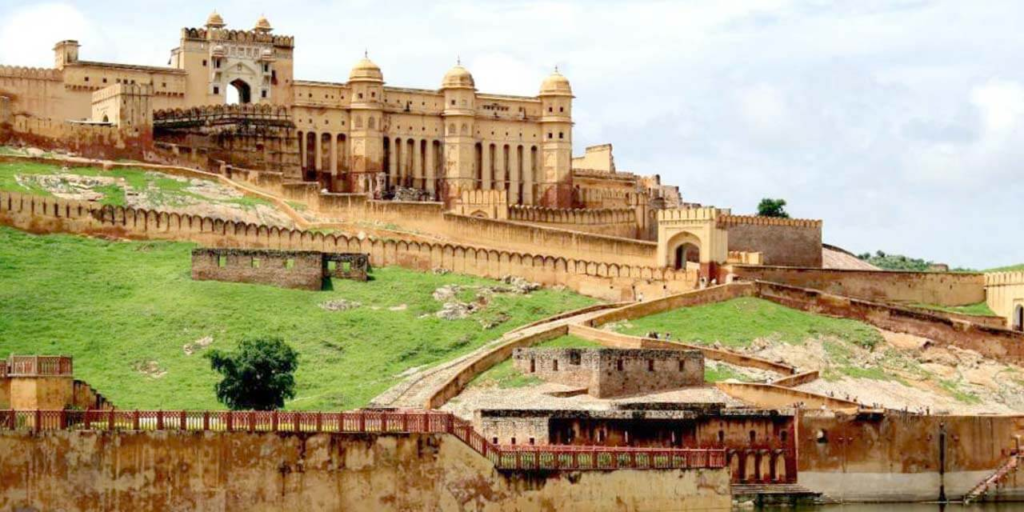 About 15 kilometers from Jaipur, Jaigarh Fort is a majestic fort close to Amer Fort. The fort's breathtaking vistas of the Aravalli Hills and the surroundings are well known. You can visit the fort and all of its attractions, including the biggest cannon in the world.
Sisodia Rani Garden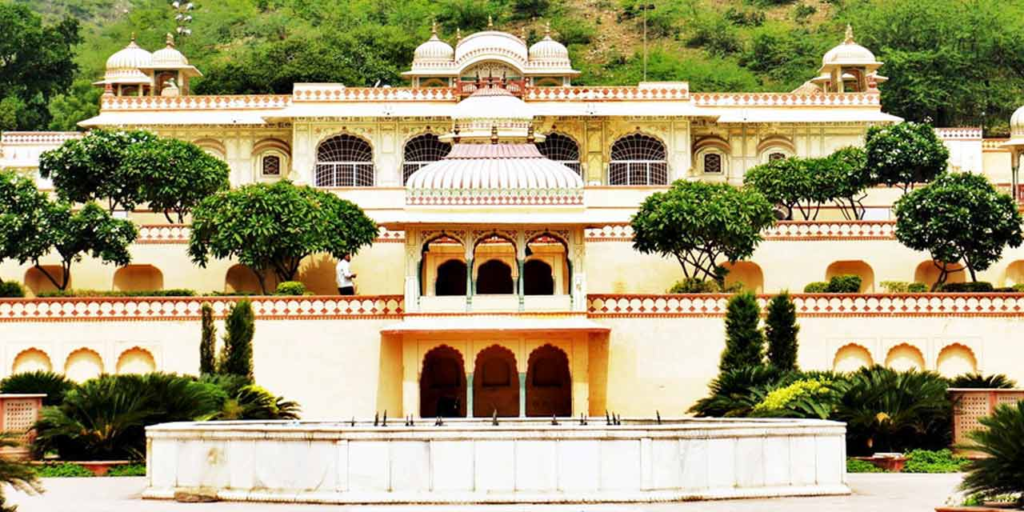 On the outskirts of Jaipur, the Sisodia Rani Garden is a lovely garden with magnificently landscaped gardens, lovely fountains, and intricate murals illustrating the love tale of Radha and Krishna. It is a well-liked location for picnics and leisure and was constructed in the 18th century as a retreat for the royal family. You can get to the garden and take in its serene atmosphere and natural beauty with ease.
conclusion
Renting a self-drive car is a fantastic way to experience everything Jaipur has to offer. The city is stunning and has a variety of incredible locations to visit. There is something for everyone to see and do in Jaipur, from the magnificent Amer Fort to the singular Hawa Mahal and the regal City Palace. With the independence and adaptability of a self-drive car, you can easily get around the city and make the most of your stay. Why not hire a self drive car in Jaipur now and begin your adventure in Jaipur?