India's "pink city," Jaipur, is a dynamic and interesting place with a lot of things to see. For both visitors and locals, self-driving cars have proven to be a practical and secure form of transportation. Here are some of the good reasons why hiring a self-driving car around Jaipur might be a wonderful idea:
convenient and affordable car rental services: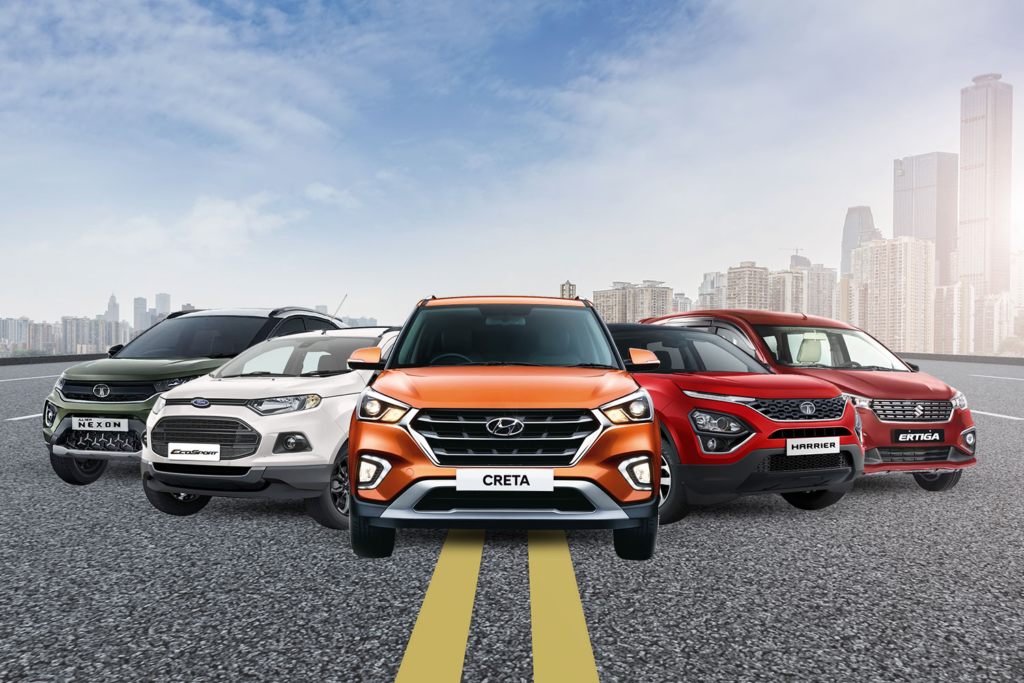 If you want a simple and economical way to rent a car go no further than our car rental services. From little cars for lone travelers to roomy SUVs for families or big groups, we have a variety of cars to fit your needs. Here are a few reasons why using our car rental services is a wise decision:
Convenience: Our car rental services are created with your needs in mind. We provide various pick-up and drop-off choices to fit your schedule, and you can book online or in person. Also, you can locate us easily because we have several locations.
Affordability: We provide affordable pricing and exclusive offers since we recognize that traveling may be costly. There are no additional fees or hidden expenses because our rental rates already include insurance and other costs.
Vehicles of top-notch: We take pleasure in our fleet, which is frequently serviced and maintained to guarantee its dependability. We offer the ideal car for you, whether you need a compact car for city driving or a larger car for extended travel.
Customer service: We go above and above to make sure you have a great rental experience since we think that providing excellent customer service is crucial. If you have any inquiries or need assistance with anything, our team is here to help.
Flexibility: We provide flexible rental options since we realize that trip plans sometimes change. If you give us enough notice, you can cancel your reservation without incurring any fees, modify the car you're renting, or even extend your rental duration.
Also read: 10 Must-Visit Places in Jaipur for First-Time Travelers
Stress-free and flexible car renting service at Jaipur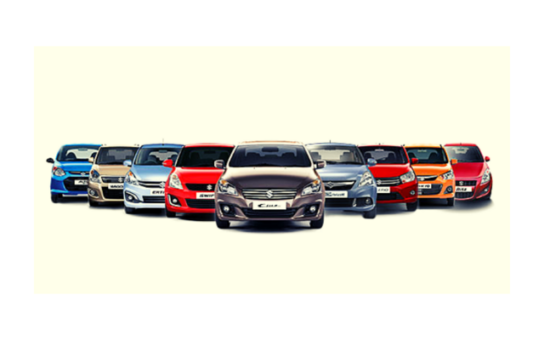 You're in the perfect place if you're seeking a flexible and stress-free car rental service. While we are aware that hiring a car can occasionally be a burden, we have made every effort to make our service as simple and adaptable as we can. You can reserve a car from the convenience of your home or workplace thanks to our online booking service. Also, we offer variable rental durations so you can extend or shorten your rental as necessary, and we have a variety of pick-up and drop-off locations so you can select the one that's most convenient for you.
Drive to your destination in style with a self-drive car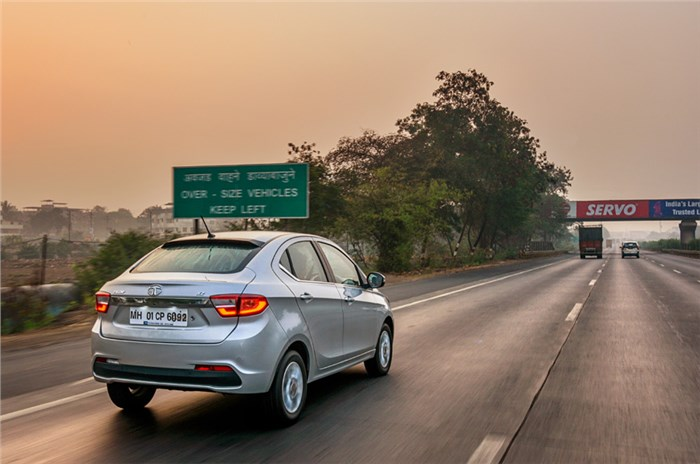 With self-drive cars, getting where you're going in style has never been simpler. With our self-drive car rental service, you may pick from a range of chic and opulent cars to suit your tastes and financial constraints. We have the ideal car for you, whether you're looking for a stylish and sporty convertible or a roomy and cosy SUV. Self-driving car provide you the flexibility to travel at your own leisure and explore your destination without being restricted by schedules or public transportation.
You can travel beautiful routes, make photo stops, and discover secret attractions all along the road. Our customer care team is available to help you with any queries or problems that may come up during your rental, and our cars are routinely inspected and maintained to guarantee that they are in excellent condition. You may travel in comfort and style while still having the freedom and flexibility that come with self-driving with our self-drive car rental service.
It is an unforgettable experience to explore Jaipur in a self-drive car. Our self-drive car rental service allows you to explore the city at your own pace and make lifelong memories thanks to its flexibility, convenience, safety, and affordability. Why then wait? Reserve your self-drive car right away and get ready to experience Jaipur's beauty.
With flexible pick-up and drop-off choices, our self-drive car rental service in Jaipur makes it simple for you to begin and end your adventure anywhere you like. Our cars are well-kept and furnished with the newest comforts, guaranteeing a relaxing and trouble-free journey. Because we care about our customers' safety, we frequently service and maintain our cars to the best possible standards.
Also read: Plan a Safe and Memorable Journey During Monsoon
Conclusion
Hence, a self drive car rental in Jaipur is a hassle-free and adaptable option to see the city at your own pace and on your own terms. You can find the lesser-known attractions and hidden treasures of Jaipur that conventional tours might miss if you have the freedom to choose where to go, how long to stay, and when to take a break. Furthermore, our self-drive car rental service provides easy pick-up and drop-off times, car with the most recent features that are well-maintained, extensive insurance coverage, and affordable rental rates. Hence, if you're considering a vacation to Jaipur, think about hiring a self-drive car to explore the magic of this energetic city in a fresh and fun way.